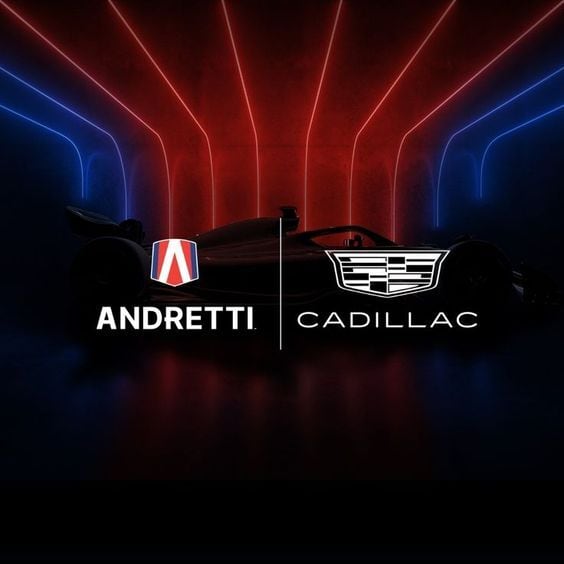 After a long seven-month wait, Andretti Global has finally been given the green light by the FIA to enter Formula 1. However, this is proving to be a much bigger hurdle than the simple process it was originally meant to be. What do you think, would the all-American team be a benefit to the F1 scene, and will it make a major difference to the world of motorsport? Let's find out!
With Andretti joining as an 11th expansion team rather than replacing a current team, it would mean the current prize pool divided by the teams, over one billion dollars, would have to be shared with an extra party (in this case Andretti) and therefore the current teams would see their share of the pool shrink. However, F1's Concorde agreement has catered for a $200 million anti-dilution fee, which a new entrant would have to pay upfront to join F1. This money will then be distributed among the existing teams to make up for their loss of revenue by having to share it with another team. However, Andretti believes that his team joining F1 will bring in additional revenue through the teams' sponsorships and through the marketing spend from his partner Cadillac to the point that the teams won't lose any money and will instead actually gain money from it. 
When was the last time F1 had 11 teams? 
Recently in 2016, the grid stretched out to 22 cars and there were no major problems with certain tracks not being able to accommodate an 11th garage. Out of the 24 venues listed on the calendar for next year, 18 of them featured that season as well. That year also marked the final appearance for the Manor team. Although it had outlived the likes of 2010 newcomers HRT and Lotus, the factory doors would shut early in 2017 due to the parent company failing to gain new investment.        
When could Andretti join the F1 grid? 
If everything went to plan, the earliest that Andretti would be able to make their debut on the grid would be 2025! But, since Andretti is keen to lean into an all-American identity, they may make the decision to join in 2026, due to the major regulation change coming into play in 2026, as that will be the season that F1 cars will switch to all-new cars and hybrid power units. This means it would be the smarter decision and much more efficient to defer the entry for a year rather than design cars to two different sets of regulations. However, the most recent team on the grid, Haas, debuted in 2016, 12 months prior to the all-new car change in 2017, as a year to get used to the grand prix scene also has its clear benefits. 
Who could drive for Andretti? 
Micheal Andretti has made it no secret that his all-American team will include at least one American driver and has named his current IndyCar driver Colten Herta as his ideal candidate to step into the F1 world. The Californian made history as the youngest-ever IndyCar race winner at the age of 18. The 23-year-old has since won six more races and has begun to be a regular front-runner. Alfa Romeo driver Valtteri Bottas could be one driver who is at the right stage of his career to embark on the challenge. Kevin Magnussen could also be an experienced candidate and by the time 2025/2026 perhaps even the likes of Sergio Perez or Daniel Ricciardo could be available if they fail in their bids to hold down a Red Bull seat. 
So, what do you think? Could this be a historic moment for the motorsport world, or could Andretti end up doing badly from this new investment?