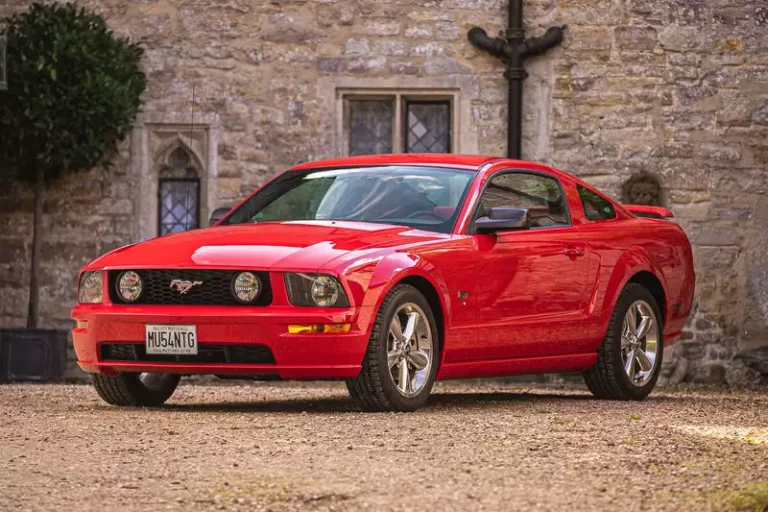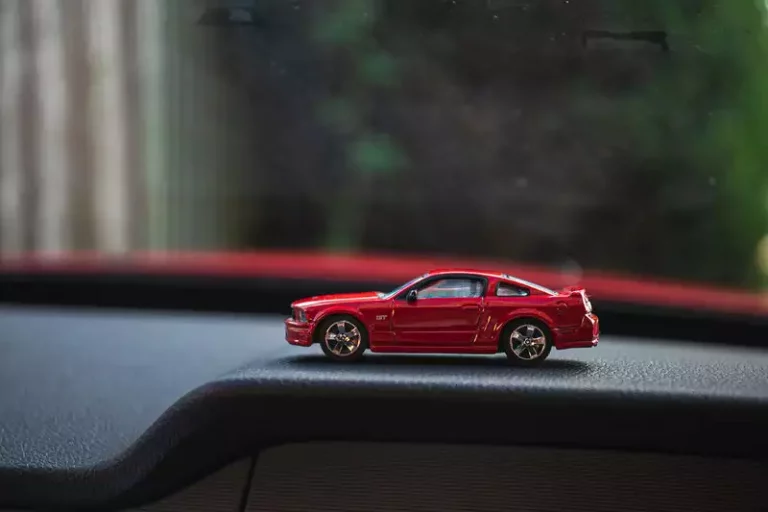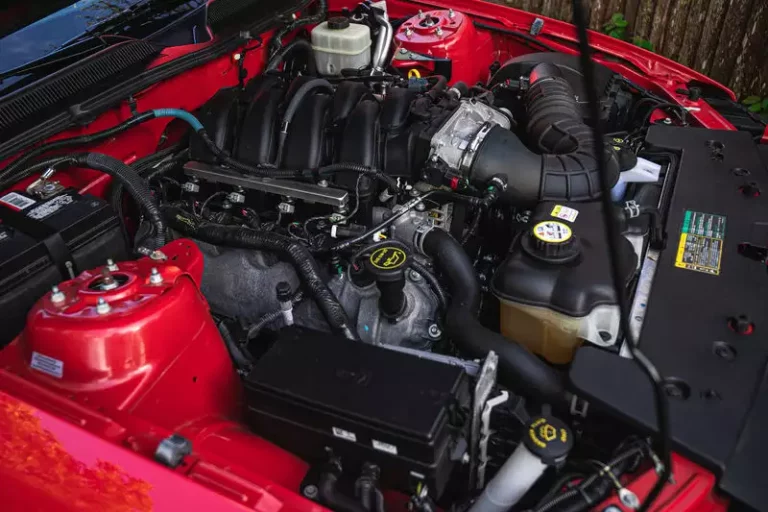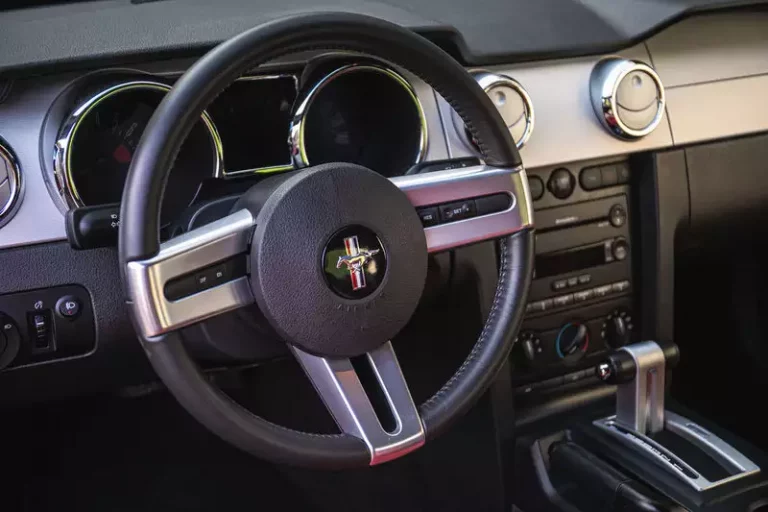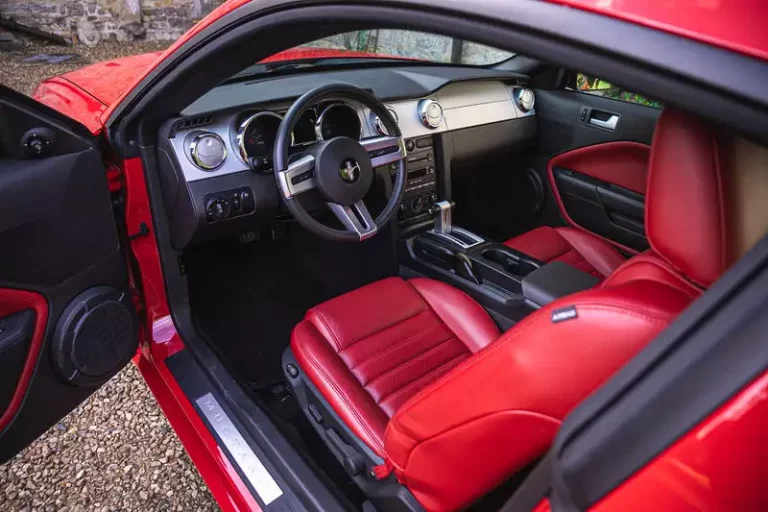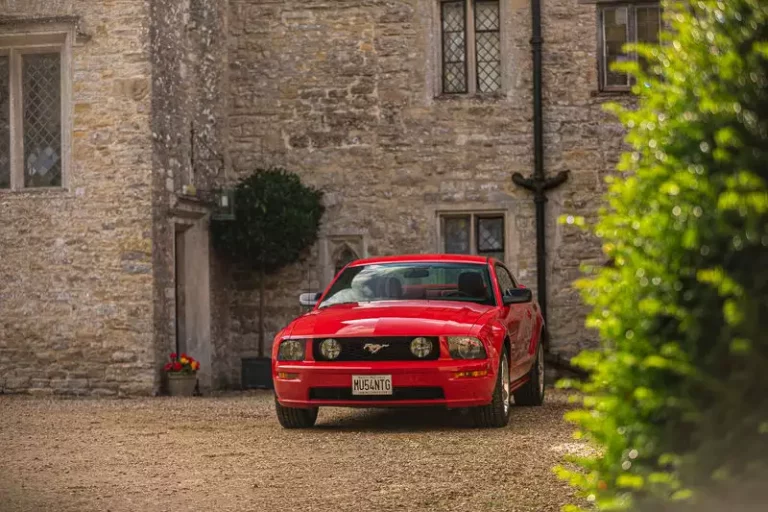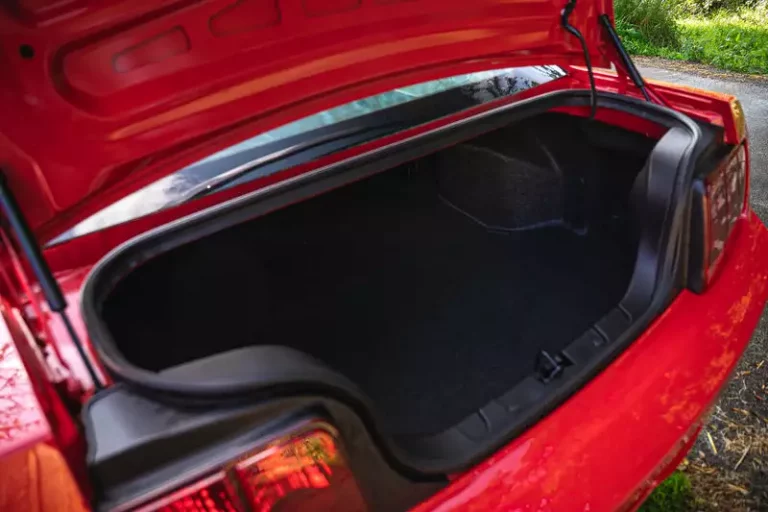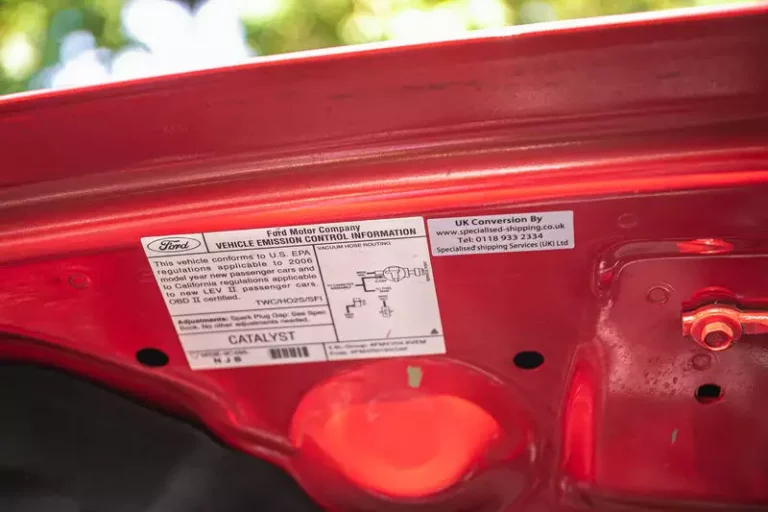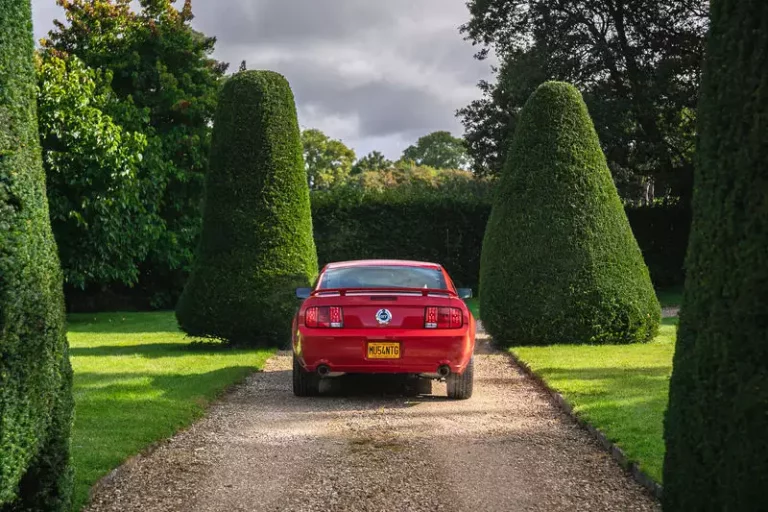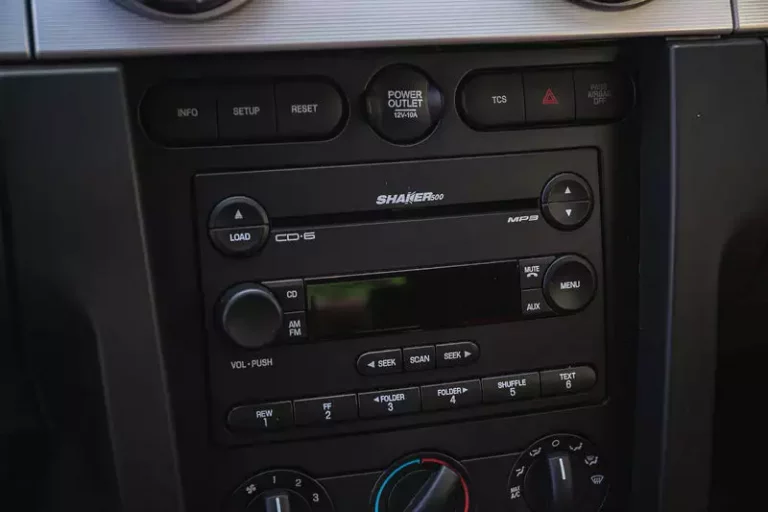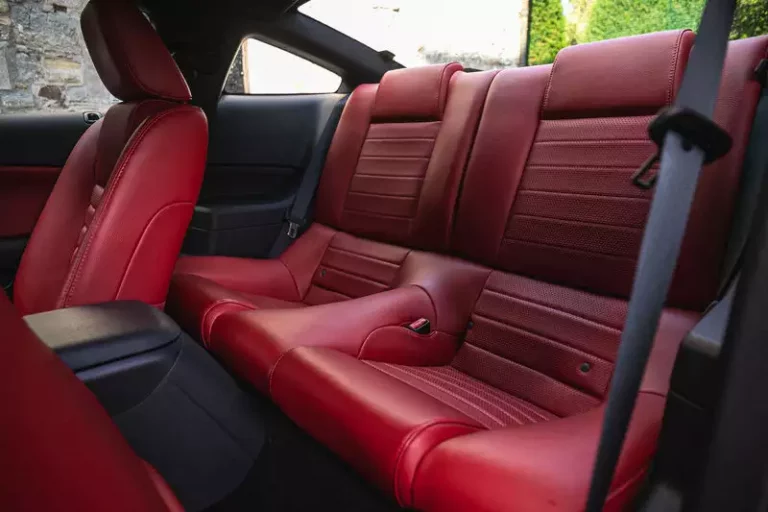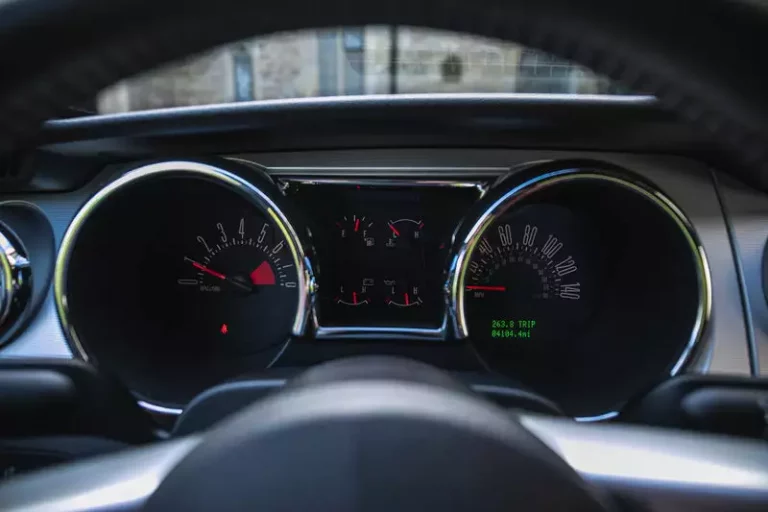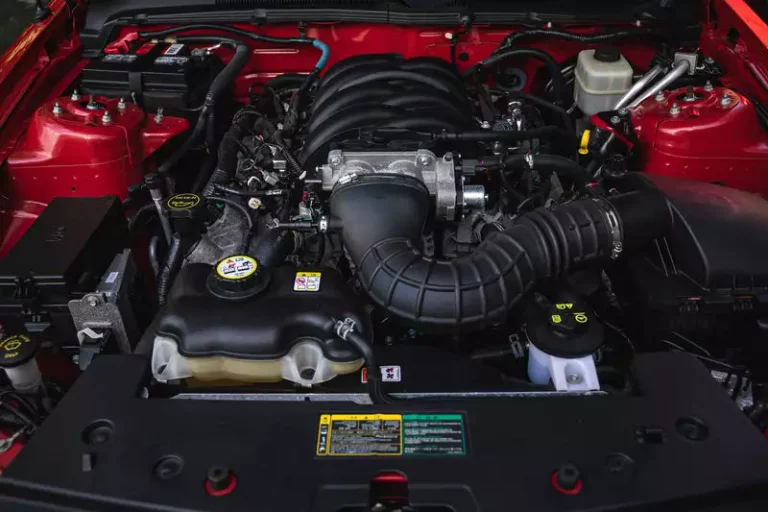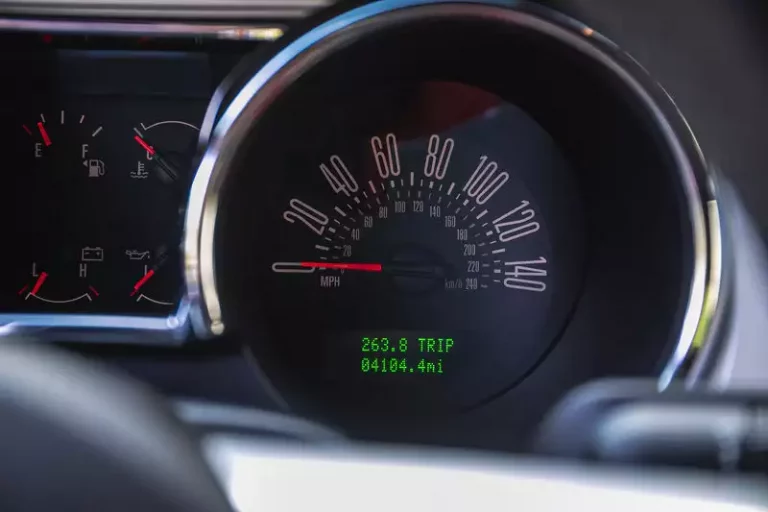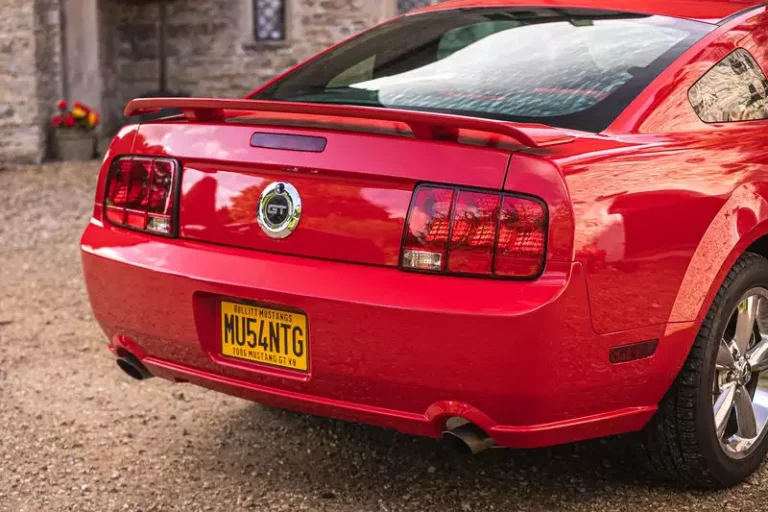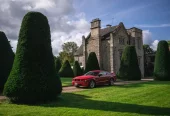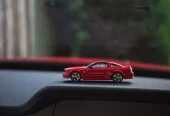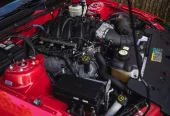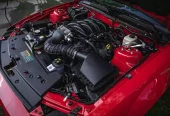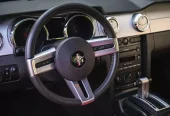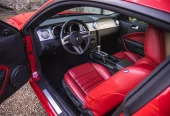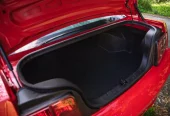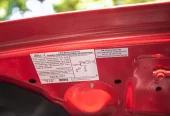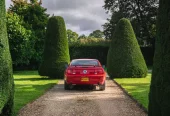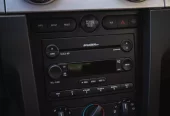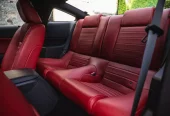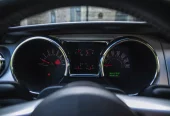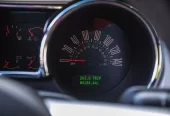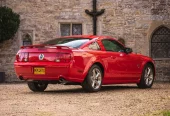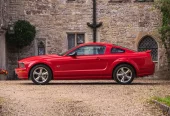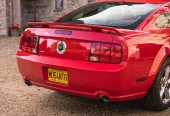 Features:
Lot Number:112
Make:FORD
Model:MUSTANG GT COUPE
Registration Number:MU54 NTG
Chassis Number:1ZVHT82H865137367
Transmission:Auto
Body Colour:Torch Red
2005 Ford Mustang GT Coupe
Overview
Category :

Sports Cars & GT's

Brand :

Ford
Auction Date: Saturday 11th November | 10.00am BST
GUIDE PRICE: £20,000 - £25,000
+ buyers premium of 12.5% plus VAT (15% incl VAT) on the first £300,000 of the hammer and 10% plus VAT (12% incl VAT) thereafter
Believed to be the only Mustang GT this side of the water in this colourway, an exceptionally low-mileage example of the marque.
The legendary Ford Mustang debuted its fifth generation at the 2004 North American International Auto Show on a brand-new platform, with retro futurist styling clearly inspired by the original mid-1960s 'pony cars'. Introduced for the 2005 model year, the new car remained true to the original concept under the skin as well, retaining the traditional front engine/rear drive layout and live rear axle. In base model form, the new Mustang was powered by a 4-litre SOHC V6 motor mated to the Tremec T-5 manual transmission, whilst the high-performance Mustang GT derivative employed a 4.6-litre modular V8 with alloy block and variable camshaft timing, generating a very healthy 300bhp fed through the notably strong Tremec TR-3650 manual box or, as in this case, a Ford 5R55S 5-speed automatic transmission.
The GT package offered more standard equipment including sports seats (power driver's seat), integrated fog lamps, halogen headlamps with integral indicator lights, a rear spoiler, stiffer suspension, stainless dual-exhaust, 17'' painted aluminium wheels, along with anti-lock brakes and traction control in addition to a decent level of standard equipment, including power windows, air-conditioning, cruise control and a Shaker 500 Audio System playing through six speakers. Sold in both coupe and convertible form, the fifth-gen Mustang GT was a great drive, a return to the good old days of tarmac-burning muscle cars and was, at that point, undoubtedly the best car to wear the famous Pony badge in decades..
Our vendor acquired this fabulous left-hand drive GT during lockdown, directly from a dealership in North Carolina. Having decided that a fifth-generation GT was what he wanted, he searched carefully to find the best he could, and this car fitted the bill having covered just over 3,300 miles with a comprehensive history and was finished in glorious Torch Red. Options from new ($3,000) include 18" Premium alloy wheels with 'pony' centre caps, front seat side airbags, the 'Interior Colour Accent' package, Crimson Red floormats and the 'Interior Upgrade' package which adds silver metal dash, steering wheel, and door tread accents, and 'MyColor' dash lighting - offering over 100 permutations for instrument colour. Conversion to UK lighting regs to pass the SVA was carried out by Specialised Shipping Services of Reading.
The paintwork appears flawless, as does the red leather interior, a result of never been knowingly taken out on an inclement day apart from one occasion with the arrival of a surprise shower. When not in use, it's stored in a 'Carcoon' with the rest of his small private Collection. The appropriate Registration Number MU54 NTG will remain with the car. Guided very attractively given recent offerings in the retail market, this lovely Mustang commends itself to any Ford fan, and will surely attract plenty of attention in the room.
An integral part of the American Dream, a brightly coloured Mustang GT owned by factory workers and financiers alike, offering brawn, bravado and the burble of a big V8 and fulfilling the need for a piece of automotive artwork that simply shouts 'Here I am'.
2005 Ford Mustang GT Coupe