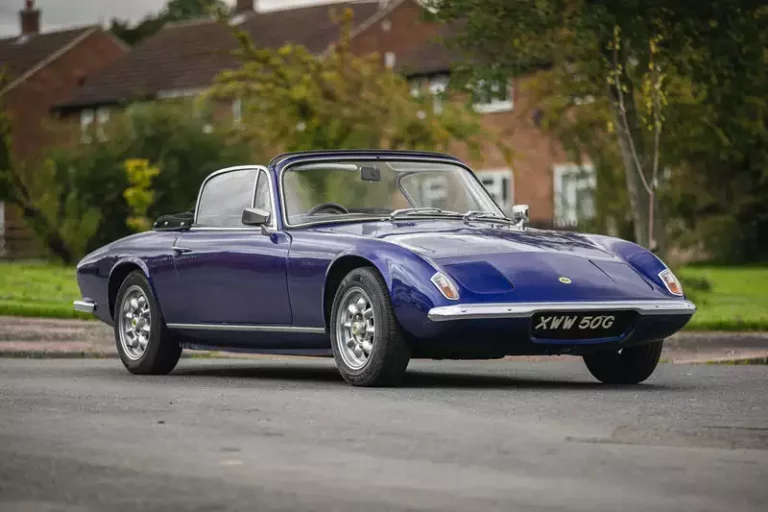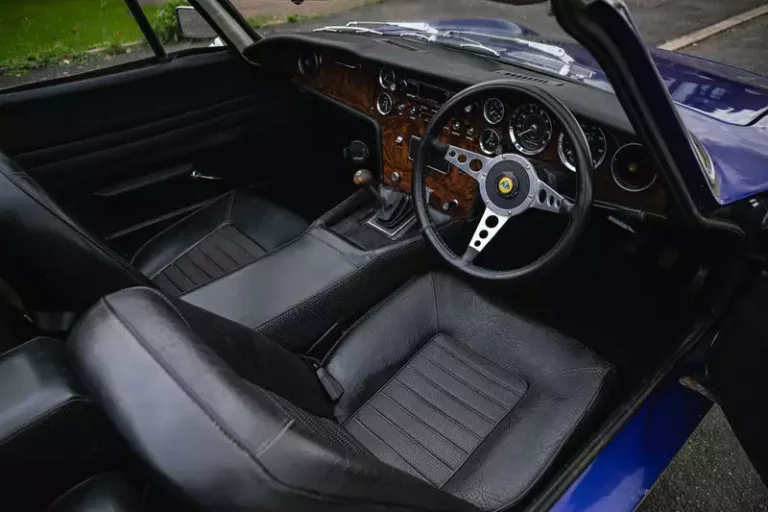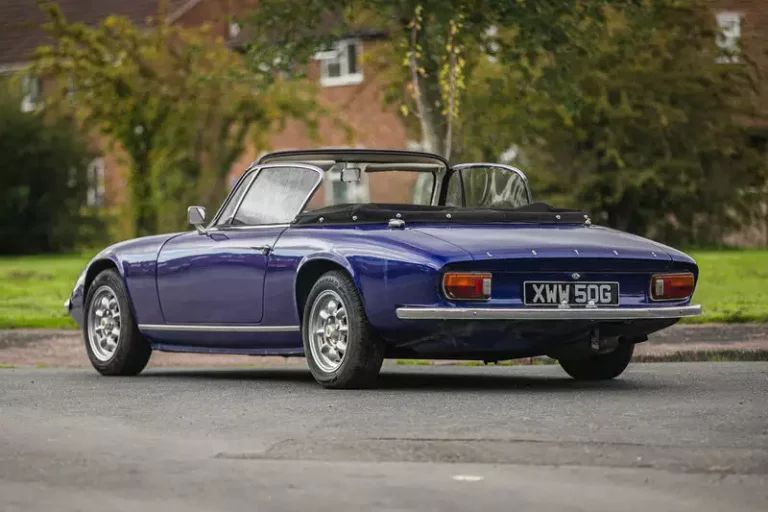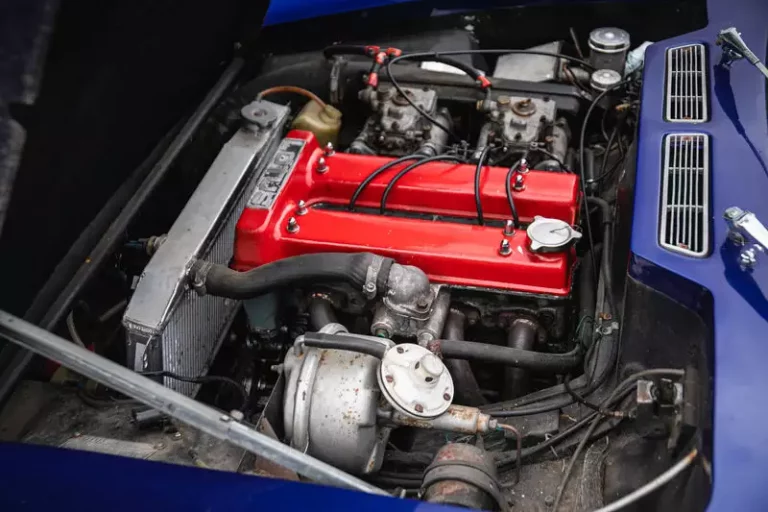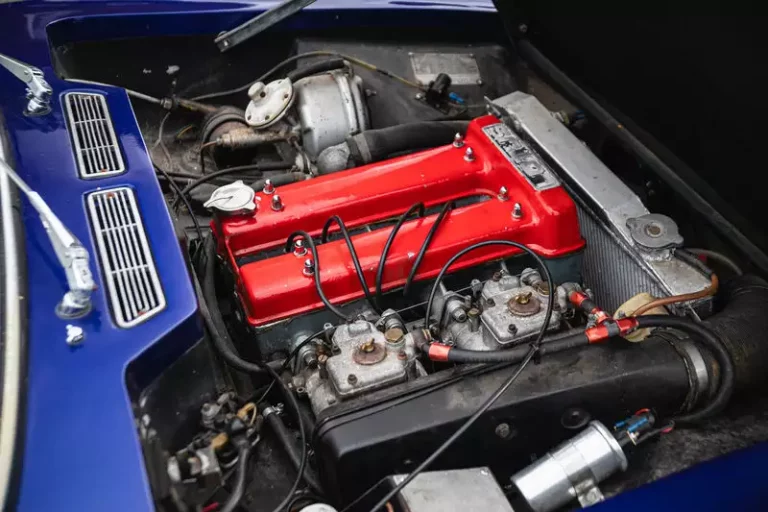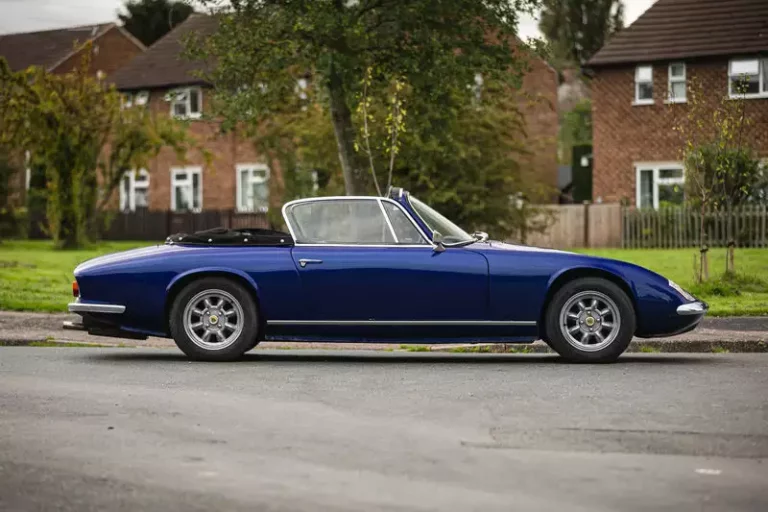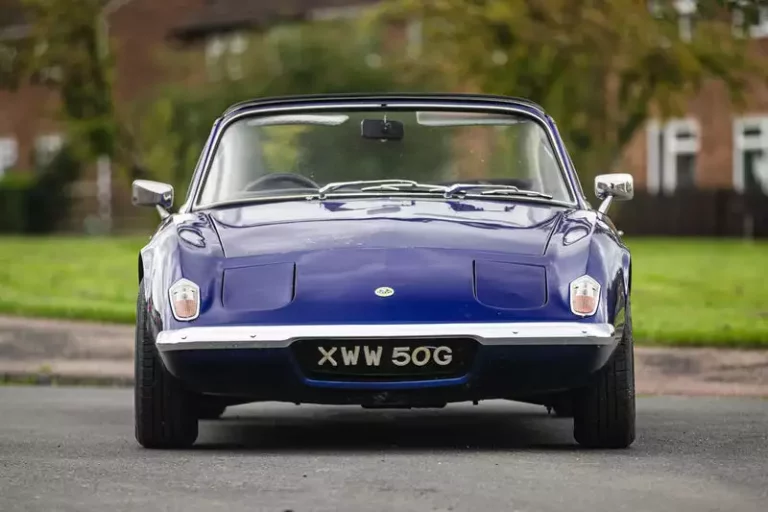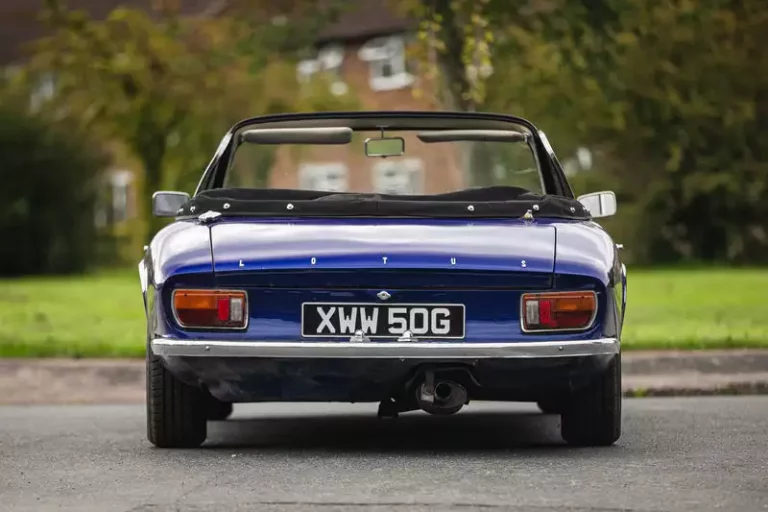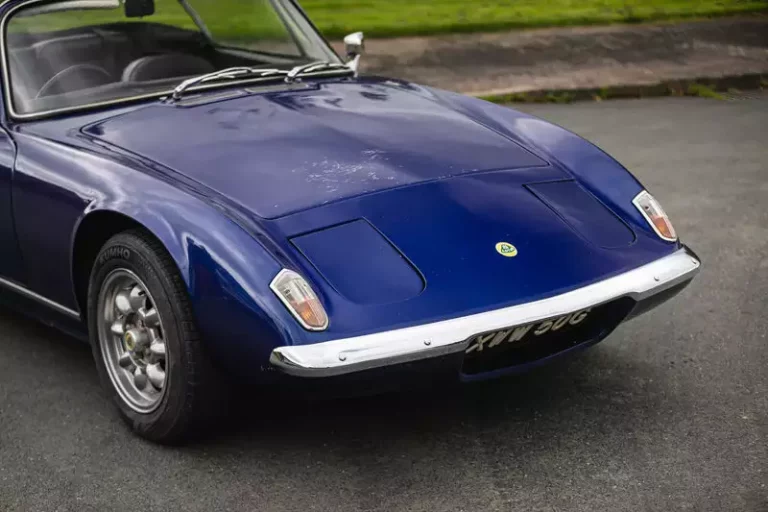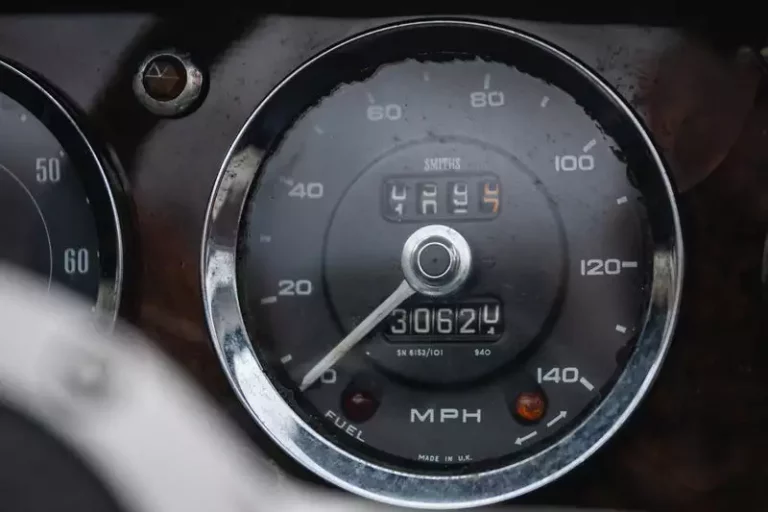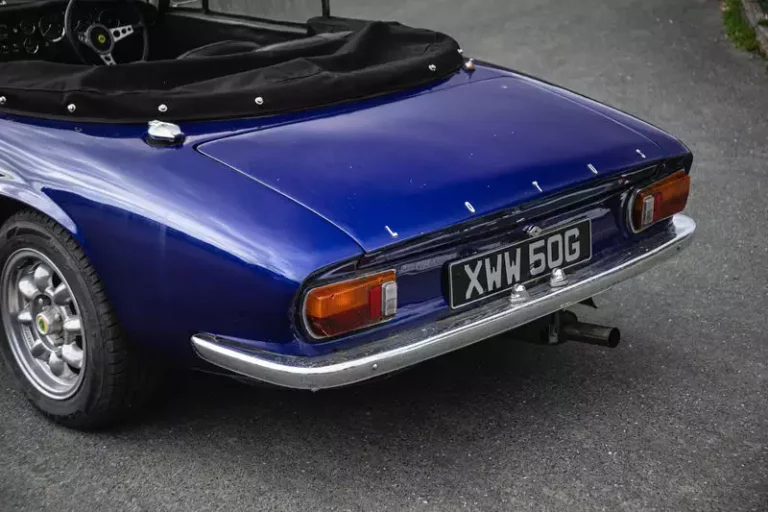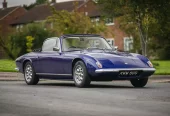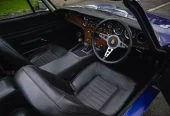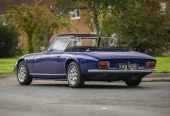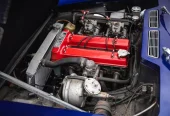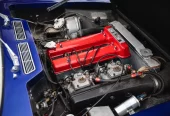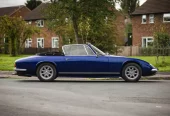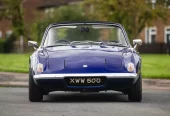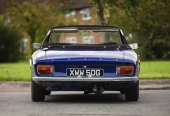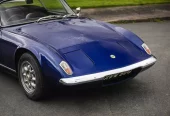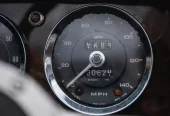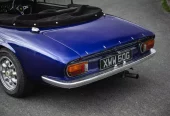 Features:
Lot Number:106
Make:LOTUS
Model:ELAN +2 CONVERTIBLE
Reg:XWW 50G
MOT Expiry:Exempt
Chassis No:500570
Engine No:H17326B
Transmission:Manual
Body Colour:Indigo Blue
1969 Lotus Elan 2+2 Convertible
Overview
Category :

Historic & classics

Brand :

Lotus
Auction Date: Saturday 11th November | 10.00am BST
GUIDE PRICE: £12,000 - £15,000
+ buyers premium of 12.5% plus VAT (15% incl VAT) on the first £300,000 of the hammer and 10% plus VAT (12% incl VAT) thereafter
Whilst current market values often don't show it, the Elan Plus 2 was a pivotal car for Lotus when it launched in 1967. Its Ron Hickman lines and shared name may have pinned it with the petite breakthrough Elan of five years prior, but the Plus 2 was much more than a mere variant of the first mass market Lotus. It was the marque's first real concerted push towards the upmarket sports car sector it inhabits today. Where its junior sibling was aimed squarely at the enthusiastic hobbyist, the Plus 2 was conceived to tempt the affluent young family man out of his Jaguar and into a Lotus for the first time. Consequently, the Lotus was generously adorned with Walnut veneers, leather, gauges, switches and the airy interior required by arriving young executives and their families. In confirmation of this, the Plus 2 was the first Lotus not available in self-assembly form.
However, despite its larger overall dimensions, the Plus 2 remained true to the Lotus 'simplify and add lightness' mantra, and the extended and widened Elan backbone chassis ensured that the Plus 2 retained the urgency and reactiveness that had proved such a hit with the original. This was something special - a light, sporty concept that was brand new to this sector of the market, and so much more than an enlarged Elan.
We imagine that the management at Lotus must have discussed, at some point, the possibility of chopping the top off the Elan Plus 2, but it never happened, leaving the field wide open for enterprising Lotus dealer and marque expert, Christopher Neil, to do just that with his CN Cabriolets a few years later.
First registered in 1969, XWW 50G started life as a Lotus Yellow Plus 2 Coupé before being converted to an open-top car using a Christopher Neil conversion kit. Around the year 2000, it was in need of a restoration and this was duly carried out. The work included a new chassis, sills, a full engine rebuild, new brakes, a wiring loom and finally it was refinished in a very attractive shade of Indigo Blue. Since being owned by our vendor, an ex-Formula 1 mechanic, it has been further improved by fitting new suspension from Tony Thompson Racing in 2021 with the invoice in the history file for £2,871, Sue Miller driveshafts, an aluminium fuel tank and aluminium radiator, and a new mohair roof and tonneau from Autotrim for £1,440. It's supplied with an original Christopher Neil Conversions sales brochure, multiple receipts, MOTs etc. and its V5C.
Presented to a good standard, this is a rare car and you are unlikely to see another on the road. Remarkably, it's on offer at No Reserve, making this a tempting proposition.
1969 Lotus Elan 2+2 Convertible