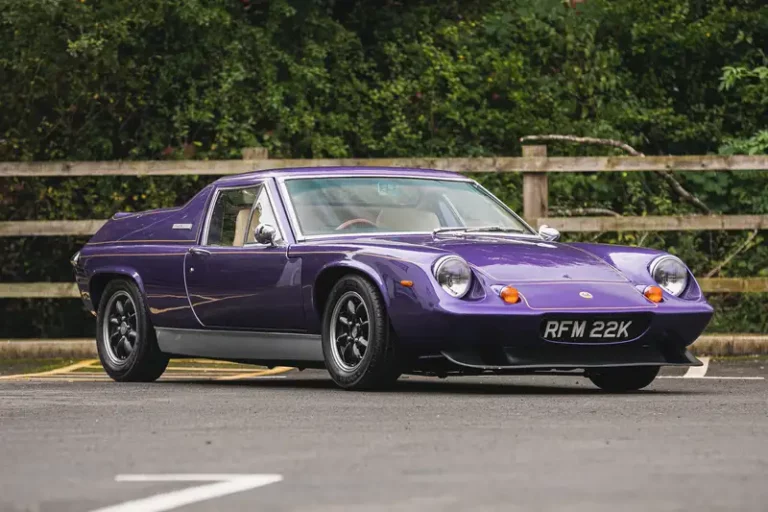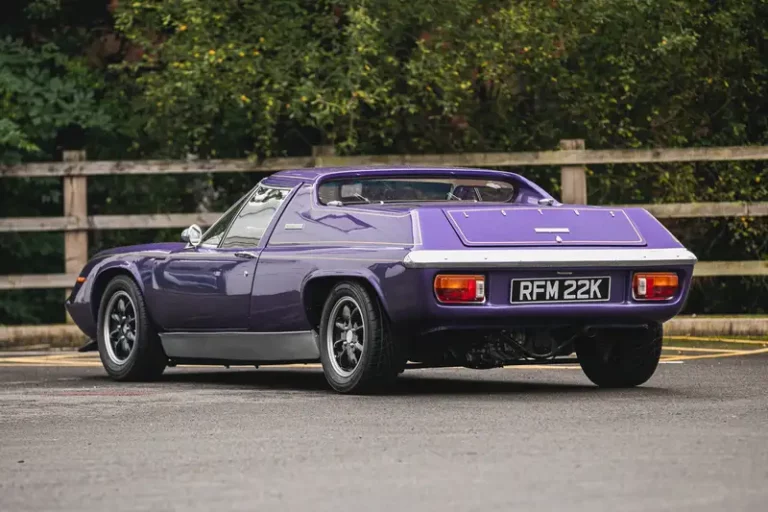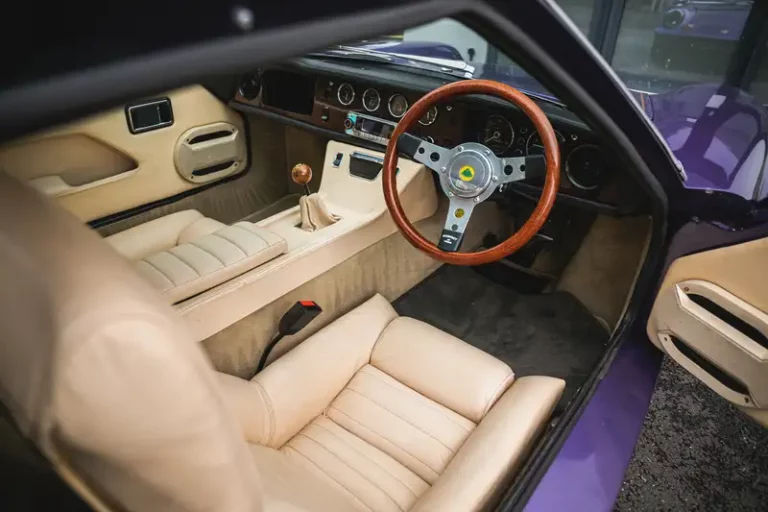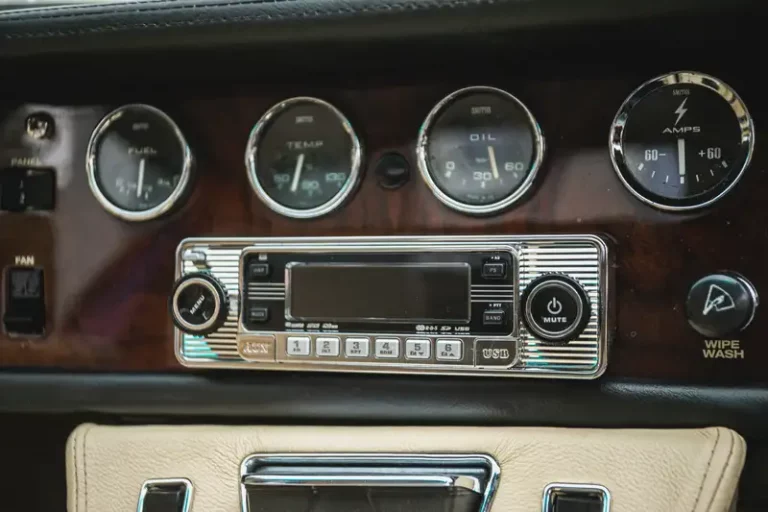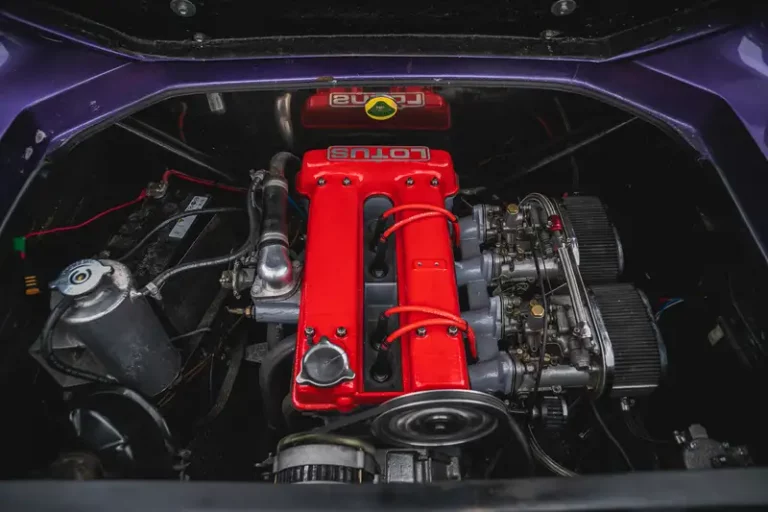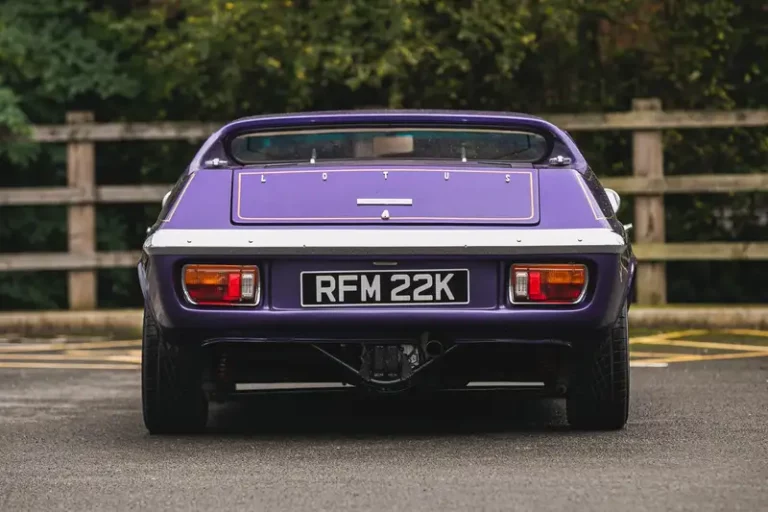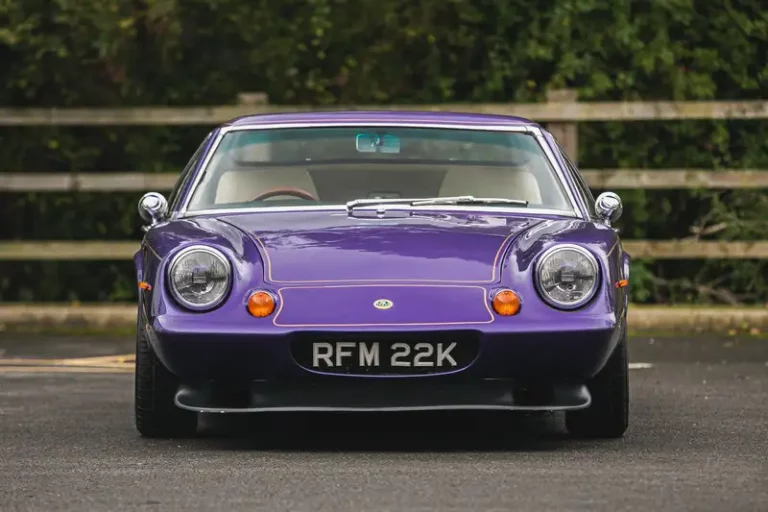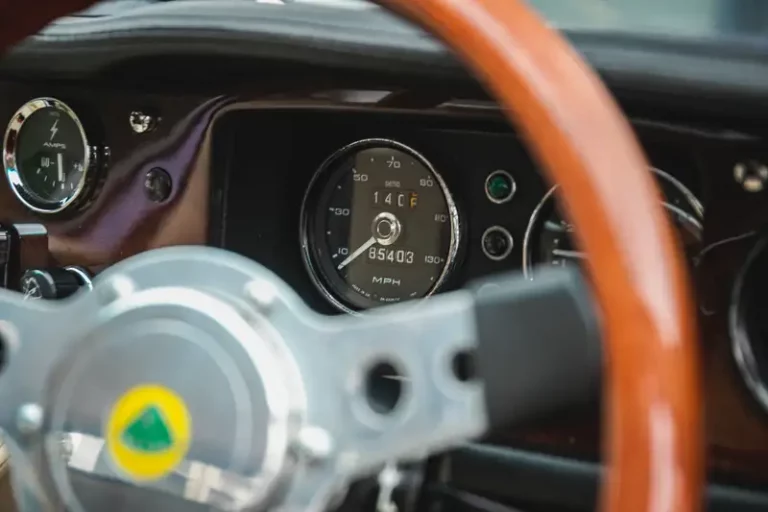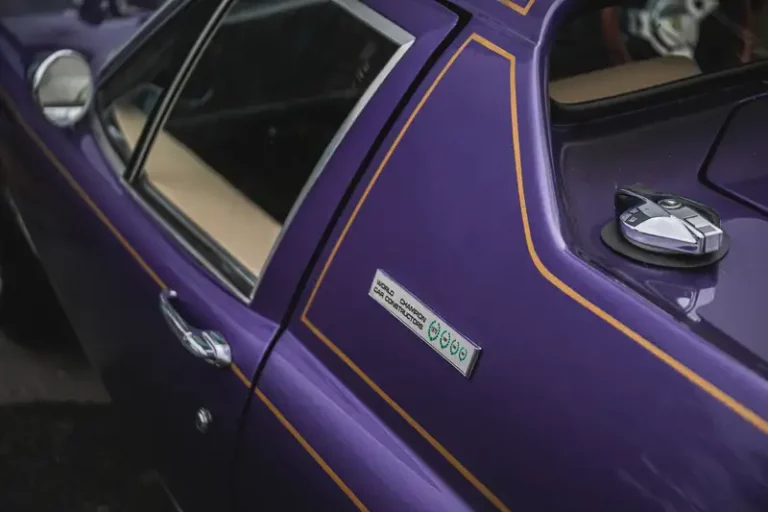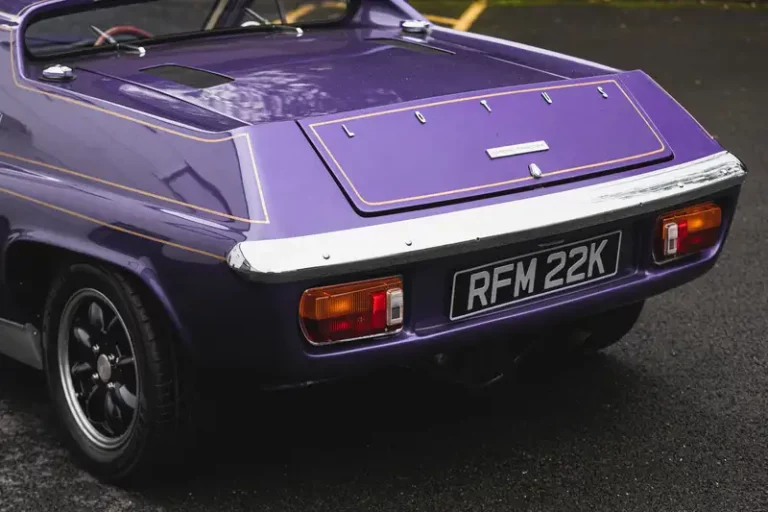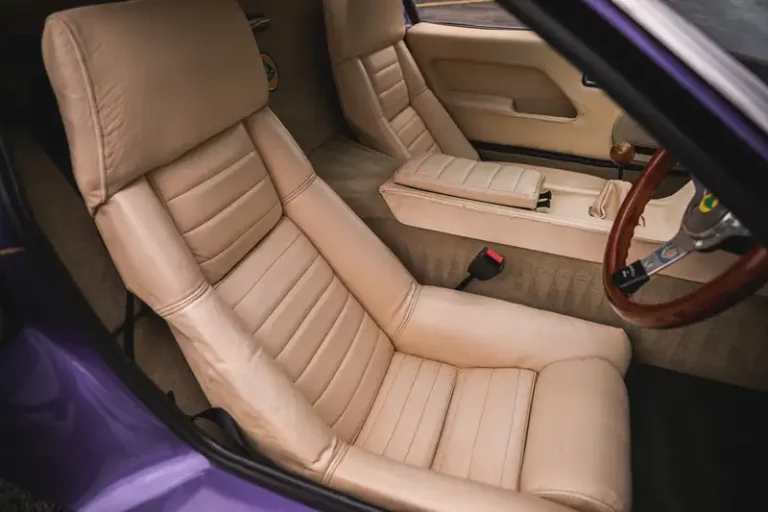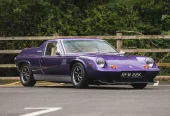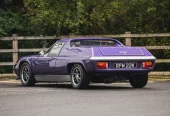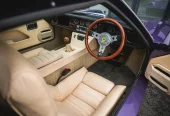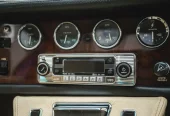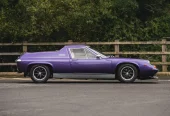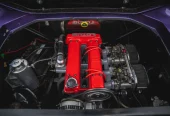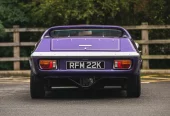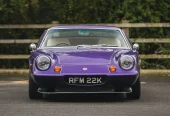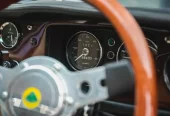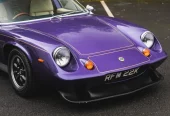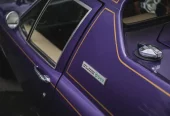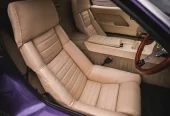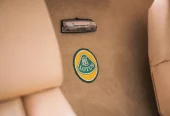 Features:
Lot Number:115
Make:LOTUS
Model:EUROPA TWIN-CAM
Reg:RFM 22K
Chassis No:1041P
Engine No:V25136
Transmission:Manual
Body Colour:
Roman Purple
1971 Lotus Europa Twin-Cam
Overview
Category :

Historic & classics

Brand :

Lotus
Auction Date: Saturday 11th November | 10.00am BST
GUIDE PRICE: £26,000 - £30,000
+ buyers premium of 12.5% plus VAT (15% incl VAT) on the first £300,000 of the hammer and 10% plus VAT (12% incl VAT) thereafter
Launched at the 1967 Brussels Show, the Lotus Type 46 - the Europa - was the marque's first mid-engined road car, and was powered by a Renault 16 engine mounted in an Elan-type backbone frame. Its specification also included all-round independent coil-sprung suspension and disc brakes on the front wheels (subsequently on the rear, too). Unusual styling provided ample luggage space while rearward visibility through the narrow, full-width back window was surprisingly good.
Having been manufactured exclusively for export for its first two years, the Europa made its UK debut in 1969 in improved S2 form. Renault-engined like its S1 predecessor, the S2 reverted to a conventional body/chassis attachment, the S1 'shell having been bonded in place - a move that greatly simplified and cheapened accident repairs - while electric windows and adjustable seats were welcome additions to the previously somewhat penny-pinching specification. In the autumn of 1971, the Type 74 Europa Twin Cam was introduced, powered, as its name suggests, by the Ford-based DOHC engine from the Elan. With 105bhp on tap, the Twin Cam was good for 117mph, a figure bettered by the more powerful (126 bhp) 'Big Valve'-engined 'Special' model that superseded it after a year. According to the Lotus Europa Twin Cam Register, Chassis No. 74/1041P was built in the Autumn of 1971 and finally invoiced on 28th October 1971. It's listed as having Engine No.25136, a 4-speed 336-56 gearbox and was originally finished in L14 (Colorado Orange). The stunning little Roman Purple car you see today has come a long way since then.
It was subject to a 12-year, thousands of hours, £30,000 plus fastidious body-off restoration which included a rebuilt chassis, new electrics, a new Beige and Oatmeal interior, a fresh suit of clothes in amazing Roman Purple and the big-bore engine was rebuilt and set up by the legendary Richard Winter of Europa Engineering (now 145bhp).
We are fortunate to have the full details of this 'labour of love'. The report runs to five pages and is too long to list here, so we encourage interested parties to come and see the history and the car for themselves at the NEC to fully appreciate the effort that has been invested in this fabulous little Europa.
Once all finished, the Lotus joined our vendor's significant private Collection of British motor cars a few years ago. In current ownership, it has been maintained to our vendor's high standards by his 'in-house' expert mechanic including a service and a overhaul of the fuel system to ensure the car starts easily and runs sweetly. This immaculate Twin Cam is very sensibly guided when you consider what's been spent on it, and is a cost-effective entry into the world of 1970s classic sports cars. We welcome and encourage your inspection at the NEC Classic Car Show Sale.
1971 Lotus Europa Twin-Cam